VISIT MY STUDIO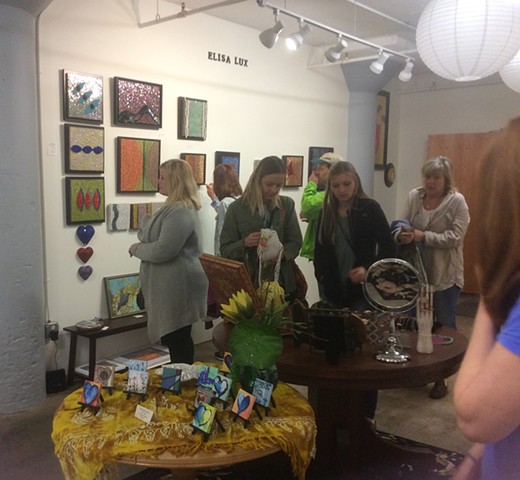 Come in and take a look around!
I open my studio to the public the first Thursday of the month from 5 to 9 pm and Saturdays from 1 to 3 pm.
The Northrup King Building in Minneapolis is home to more than 190 artists and two of the biggest shows in the Twin Cities -Art-A-Whirl in the spring and Art Attack in the fall.